DAREcember 2017: the round-up
Doesn't it feel as though you've blinked and all of a sudden we are a quarter of the way through January 2018? The first week is always such a blur and no one quite knows what day we are up to. At the end of last year I embarked upon my annual tradition of #DAREcember (you can read all about it and why I love it here). The last few weeks of 2017 saw our shop explode with activity and support from you all, something I am so incredibly grateful for and proud of. Amongst all the craziness I didn't have time to post my daily #DAREcember outfits so I thought I would save them all and give you one big round-up here.
I openly admit by the last week I lost track of where I was up to. Some of the days I just snapped photos of what I was wearing even though it probably didn't relate to the style challenge. Oh well, you win some you loose some. Either way here is what I wore on the days I remembered to take photos.
I hope you all had a wonderful Christmas & New Years break! I have plenty planned for 2018 so stay tuned.
Tess x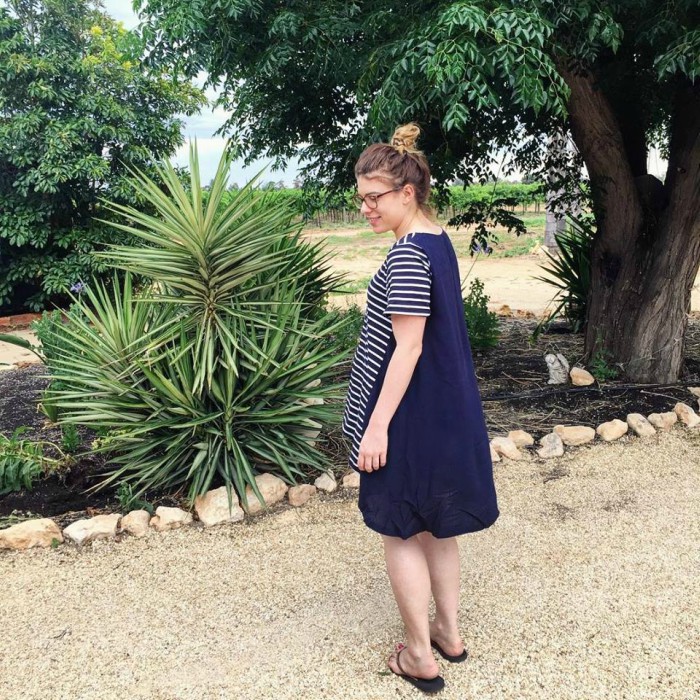 Wearing: One Ten Willow Drop Hem Tee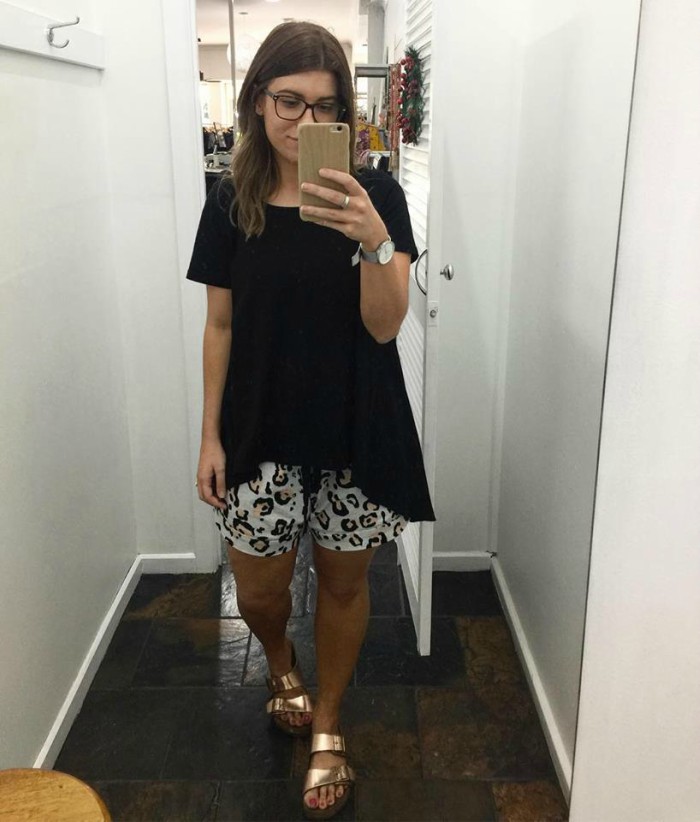 Wearing: One Ten Willow Drop Hem Tee, Cartel & Willow Kenji Shorts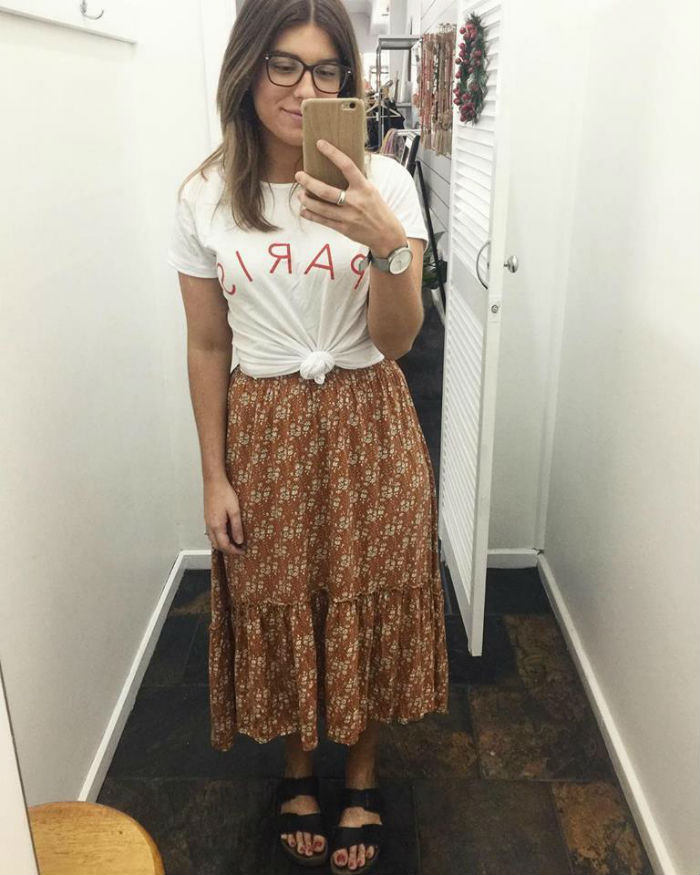 Wearing: Runaway Paris Tee, IDS Skirt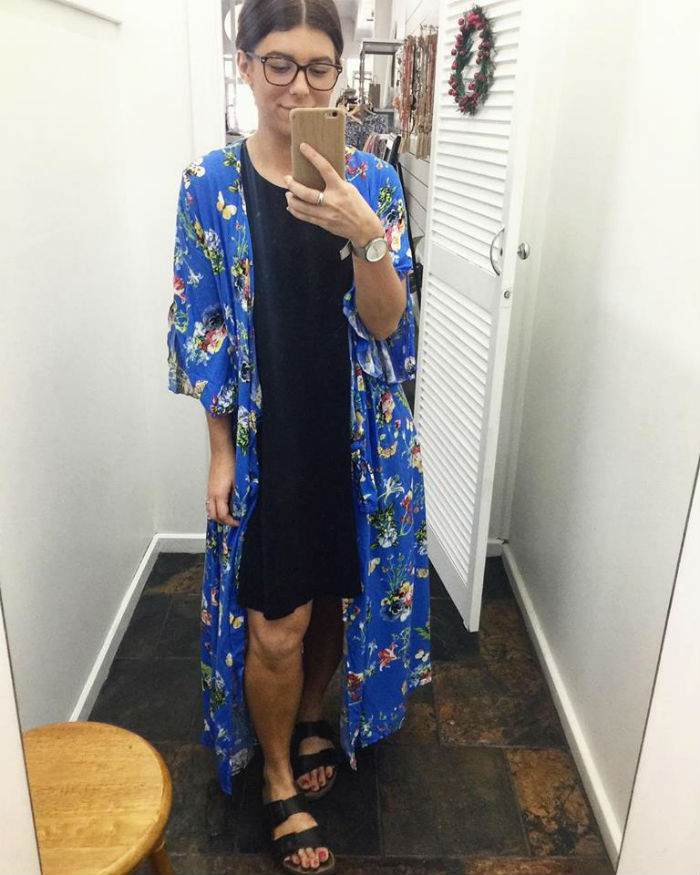 Wearing: Freez Wrap Dress (worn as kimono), One Ten Willow Swing Dress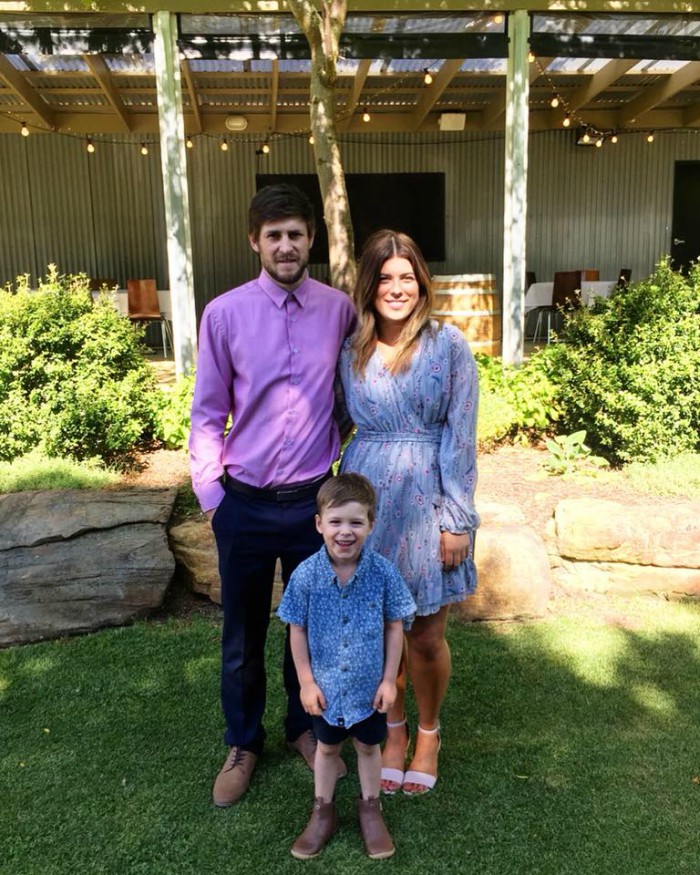 Wearing: MVN Above The Clouds Dress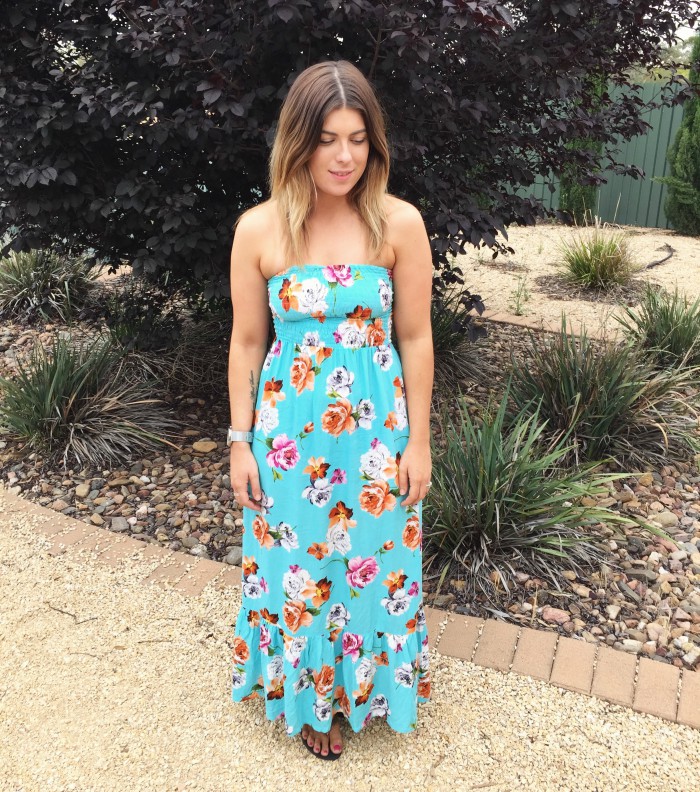 Wearing: Freez Zest Dress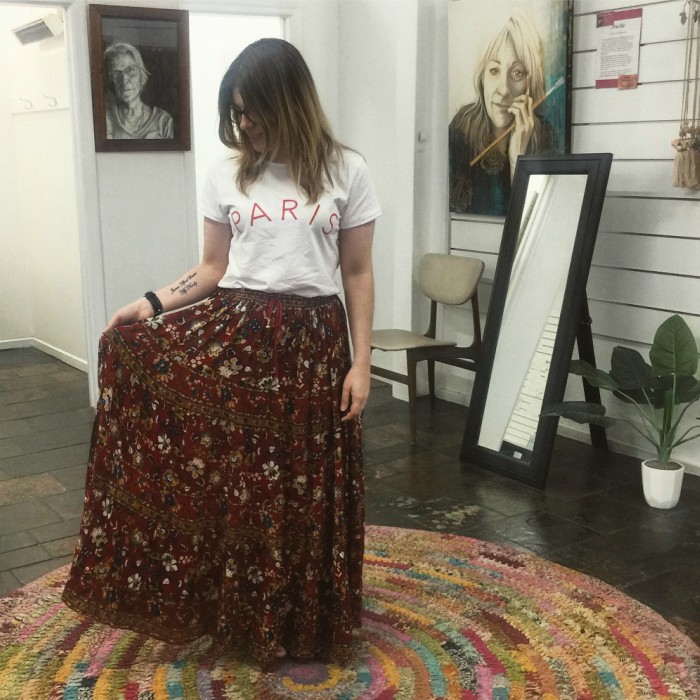 Wearing: Runaway Paris Tee, Gypsy Rose Gypselle Maxi Skirt
Wearing: Freez Draped Dress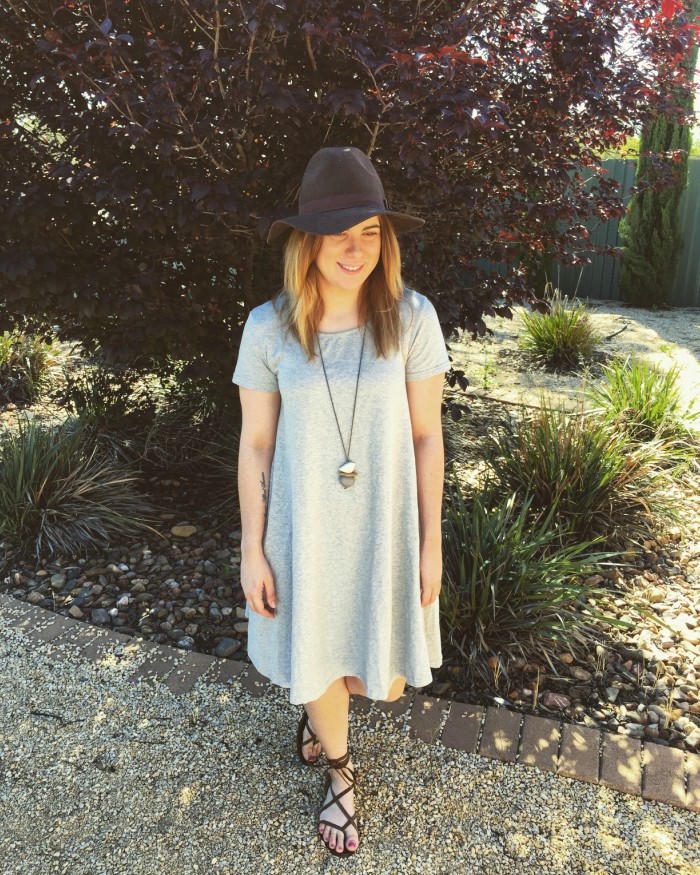 Wearing: One Ten Willow Swing Dress, Rare Rabbit Necklace (available in store)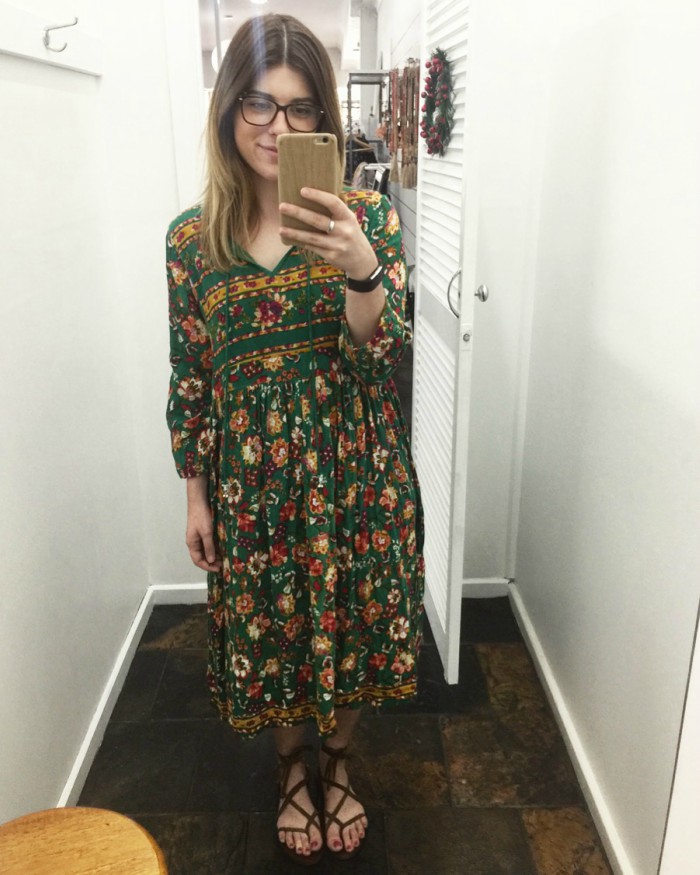 Wearing: Gypsy Rose Gypselle Midi Dress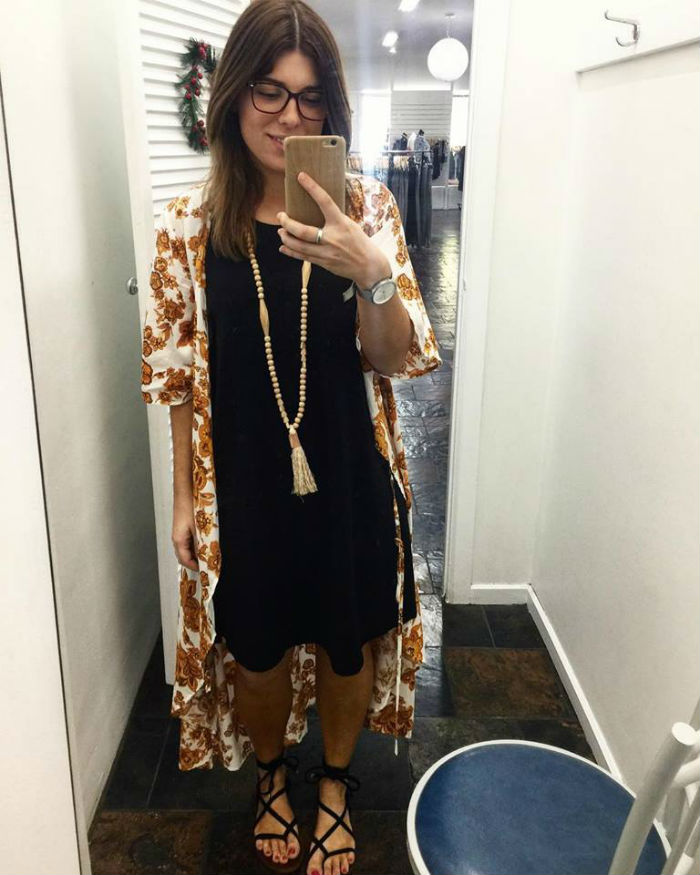 Wearing: One Ten Willow Swing Dress, Erin Louise Wrap Dress (worn as a kimono & available in store), Rare Rabbit Necklace (available in store)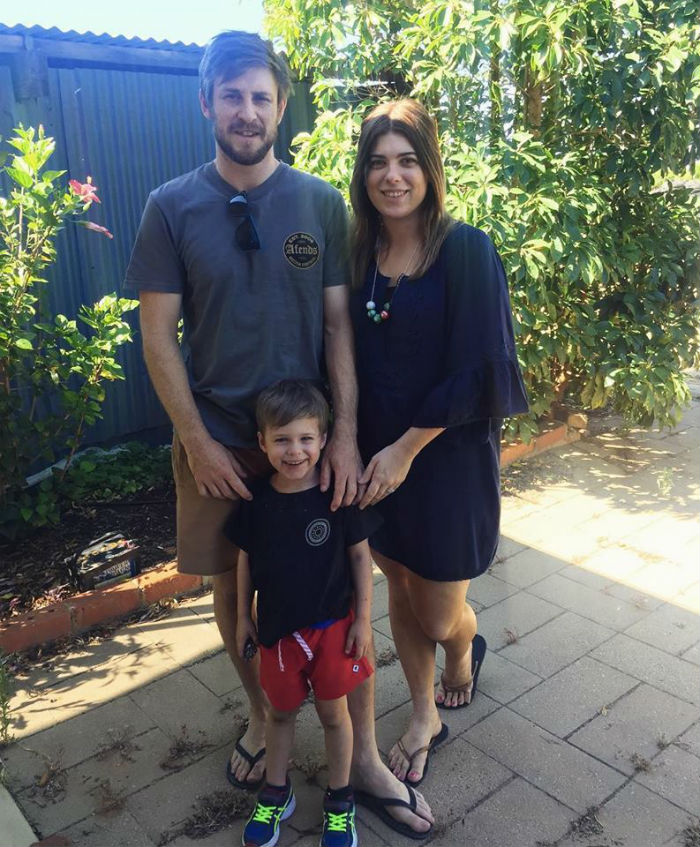 Wearing: Cartel & Willow Axel Dress