Looking to be inspired? Looking for unique businesses to support? Look no further! In honour of Valentines Day (and sharing the love) I thought I would share some of my favourite lady start-ups for you all to follow! All are passionate and talented in their fields. All inspire me in different ways.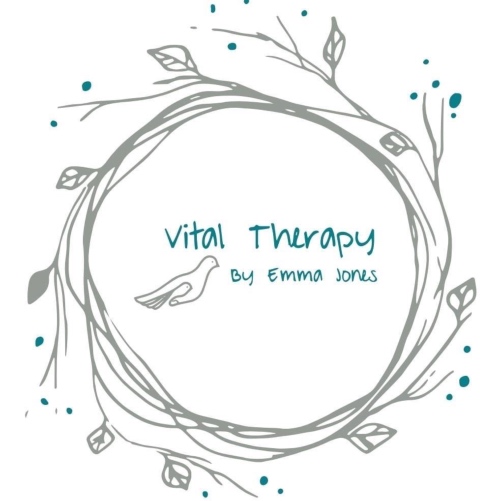 Vital Therapy by Emma Jones - Riverlander's I cannot recommend enough that you go see Emma. Personally I'm a huge fan of Bowen Therapy & Kinesiology and I never feel better than when I see Emma regularly.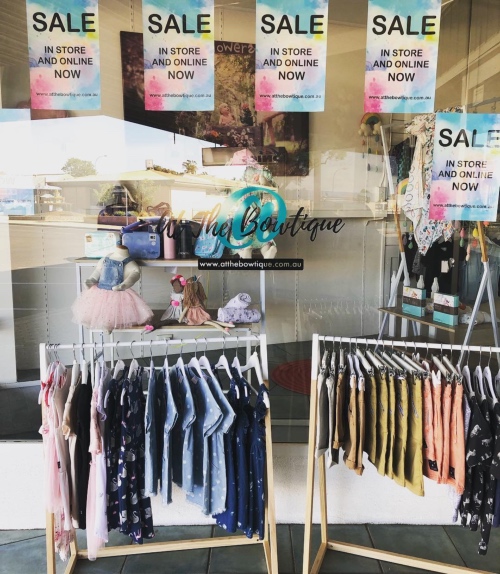 At the Boutique (Melanie Albrecht) - I've shared Mel here before and you betcha I'm sharing her again. Not only does she have the CUTEST baby/kids wear but she caters so far beyond that! Tween clothing, accessories, school lunch boxes, drink bottles, bags, etc. You name it Mel generally has it. Not to mention she also designs and prints her own range Little Vibes AND is a Mum of two. Wonder Woman!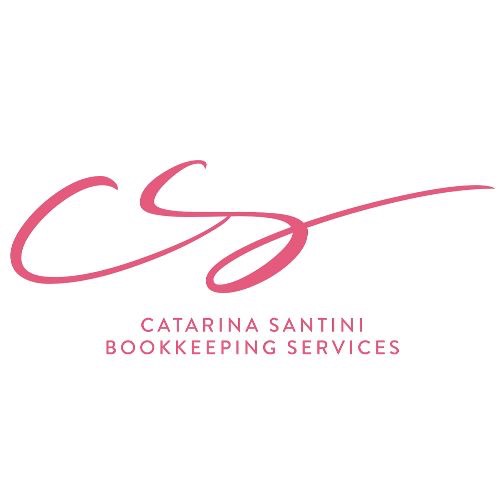 Catarina Santini Bookkeeping Services - One of the newest lady startups to our region, I am predicting big things ahead for Catarina. So jump on board and start following her now. Typically a topic that many people (women especially) can be hesitant to address (hello superannuation sorry I neglect you). It's so important to take control of your finances whether you run a business or simply in your day-to-day life. This weekend (Sunday 17th February) Catarina is hosting a networking brunch in Berri - head to her Facebook page for all the details, I will be there for sure!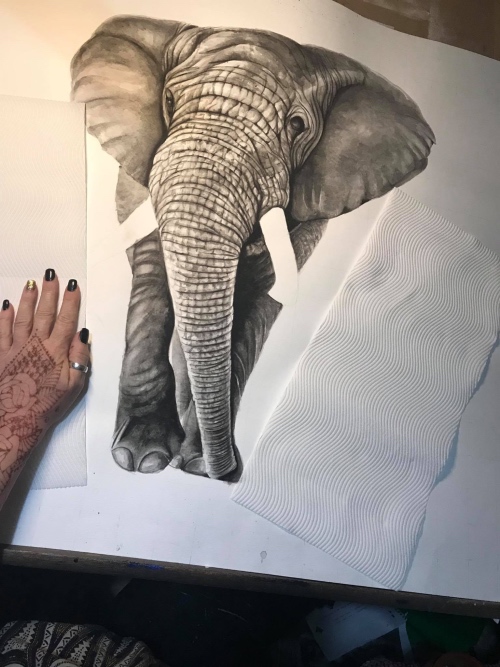 Art by Kezz (Kerry Servin) - Ok so unless you're new to following me you will have seen the name Art by Kezz appear multiple times. And for good reason! I might be biased but I firmly believe my mama is one of the most talented artists - have a look at her work on her pages and don't hesitate to contact her for the custom piece you've been dreaming of!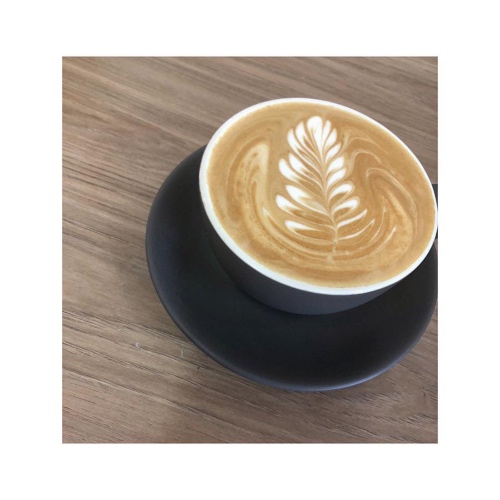 Ruby Square Boutique & Living (Tyla Nelson) -This girl keeps me caffeinated. And fed. And I'm obsessed with their sunglasses range. So I'm pretty simple to please really. Honestly though - if you're visiting Loxton you can't go past a White Chocolate & Raspberry Muffin (or any deliciousness) from Ruby Square.
Violet Sky Photography (Ally Crawford) - Ally's photos are a beautiful dreamy creative delight. The squishy babies and happy couples bring so much joy to my social feeds.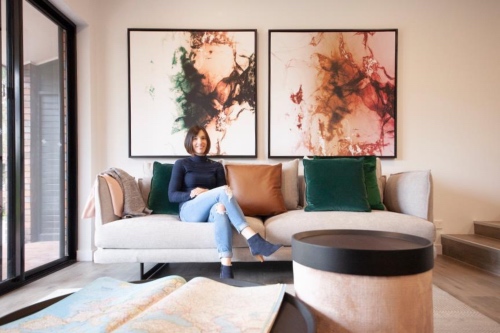 Broadfeather Design (Joanne Hurt) - Stepping outside the Riverland and over to the city I follow with keen interest Joanne's interior designs. From commercial to residential to Foxtel's Love It Or List It, Joanne inspires me constantly both as my "big sister" (actually my cousin) and as the driven creative career woman she is.