Style Spotlight: Boho Luxe
The comfortable shapes we know meet intricate beading, embroidery and detailing. This is the world of boho luxe. A place where everything we love about bohemian styling is taken to the next level; perfect for even the fanciest of events.
Read on to see what is inspiring me this season and how I would style.
Tess x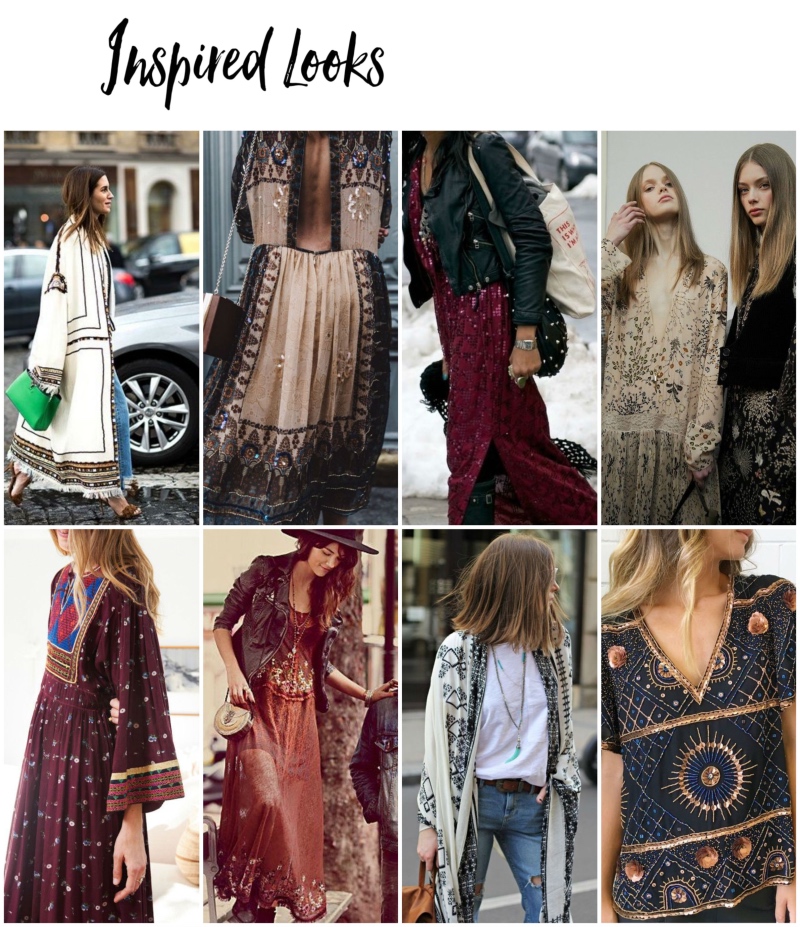 Images found via Pinterest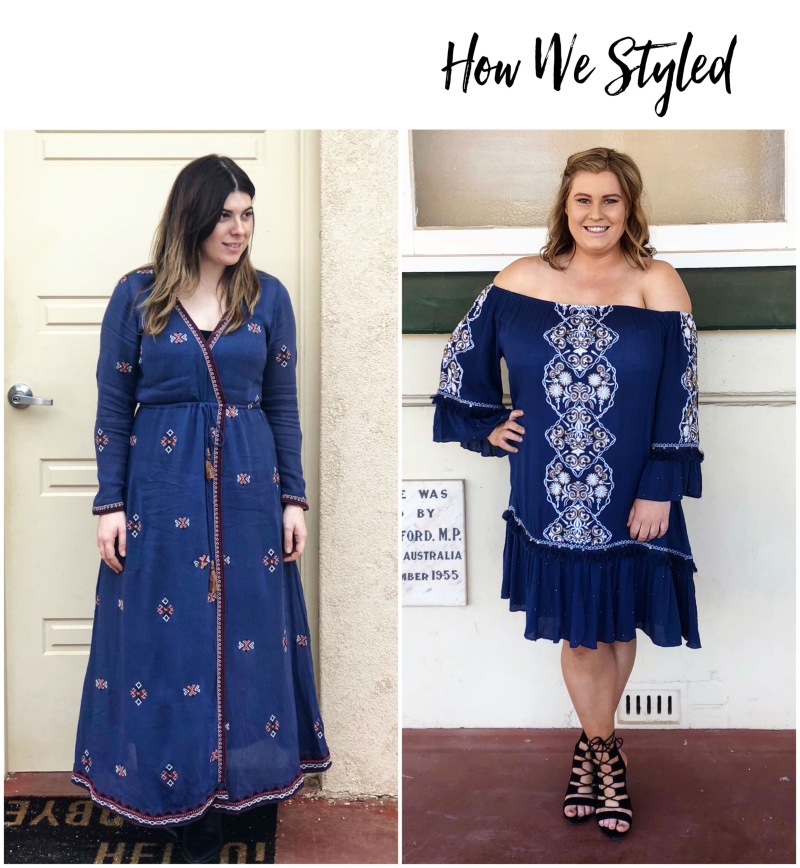 Left: Wearing Lula Soul Lorenzo Dress
Right: Wearing Lula Soul Haiti Dress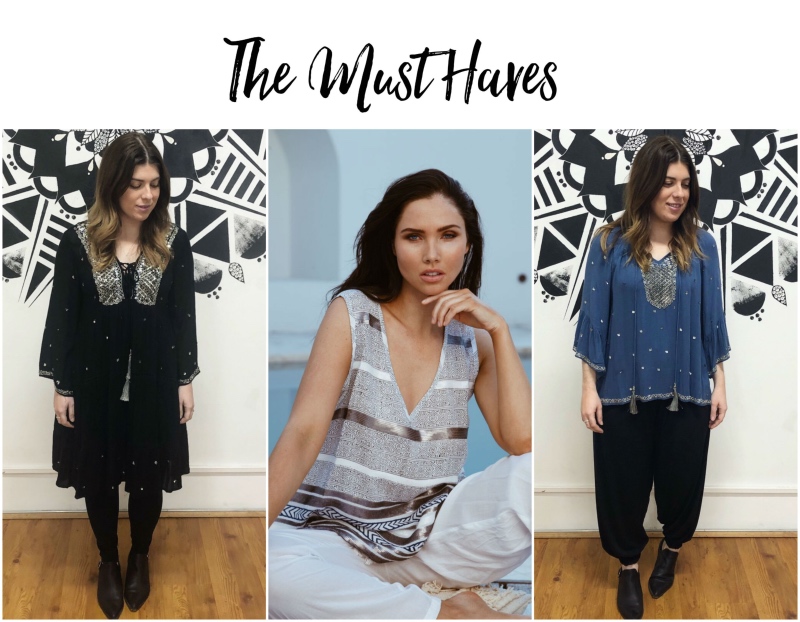 Left: Lula Soul Marais Dress
Centre: Lula Soul Bells Tank
Right: Lula Soul Marais Top