The Colour Trends To Watch This Winter
Winter has a reputation for being monotone and neutral in its colour palette, i.e every shade of grey, white and black. I'm not complaining, my wardrobe consists of as much black as the next woman. However a pop of colour thrown in the mix can feel fresh and instantly revives the core pieces you already have.
This season has seen a lot of colour coming through so I thought I would pinpoint which shades are proving popular. You can either go all out in a knit in a solid colour or go more subtle with hints mixed in prints and accessories.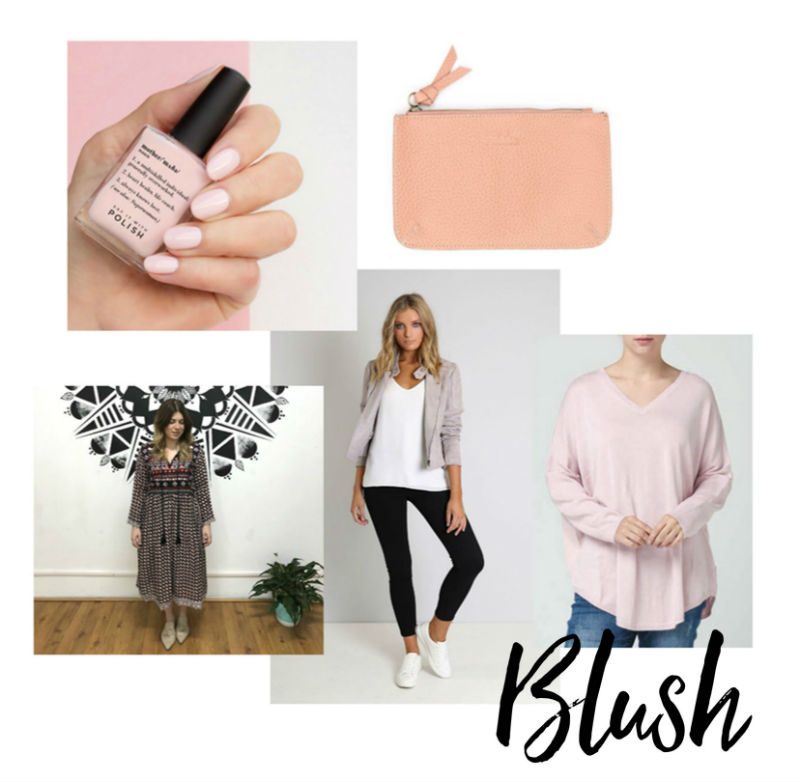 Say It With Polish Blush, Rare Rabbit Purse Blush, One Ten Willow V Knit Blush, Madison Square Aiden Biker Jacket, Gypsy Rose Gypselle Dress Black & Blush
Rare Rabbit Ava Necklace Navy, Madison Square Izar Blazer, Freez Waterfall Vest Navy, Say It With Polish Navy, One Ten Willow V Knit Navy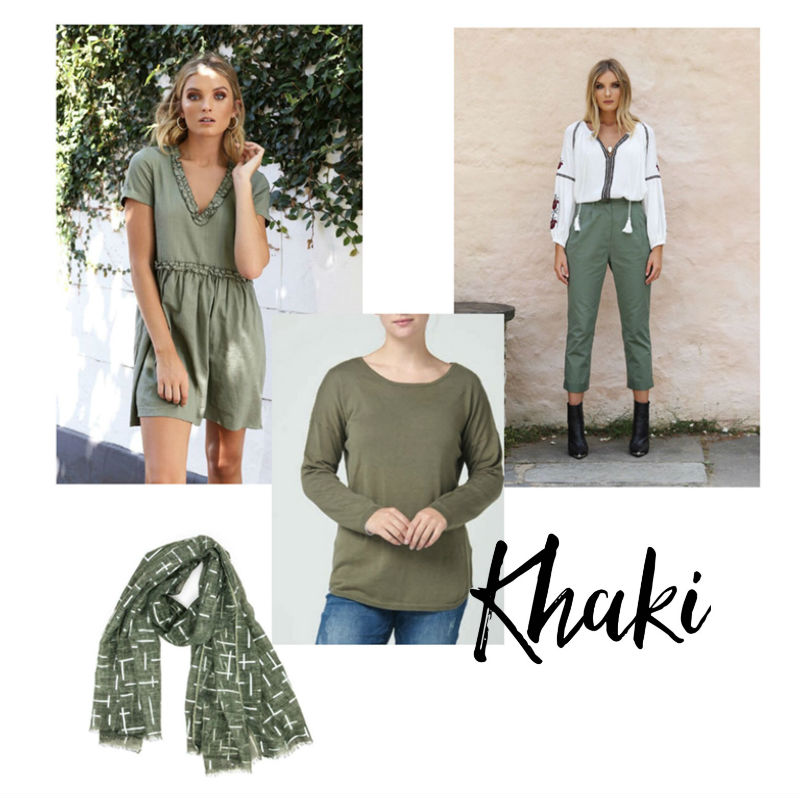 Madison Square Alaska Khaki Dress, Lost in Lunar Billie Pants, One Ten Willow Crew Knit Khaki, Rare Rabbit T Scarf Khaki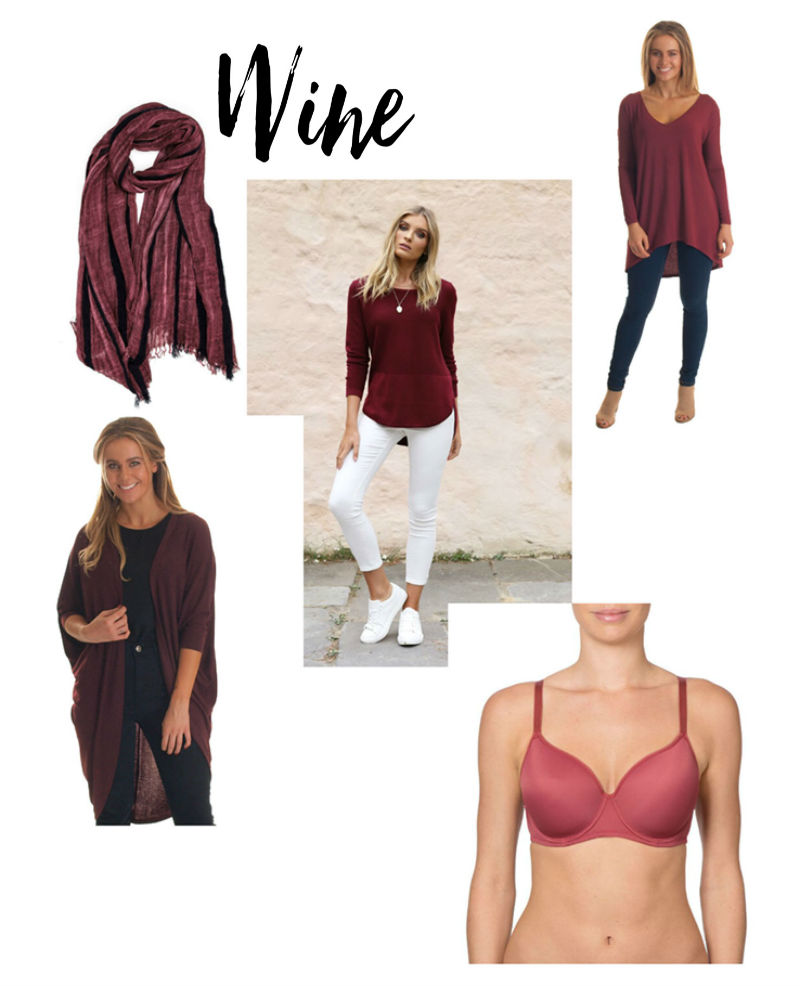 Rare Rabbit Marsala Scarf, Madison Square Poppy Knit (coming soon), Freez V Slouch Top Burgundy, Triumph Gorgeous Luxury Bohemian Rose, Freez Festival Cape Merlot