What every day bra is right for me?
A couple of weeks ago I shared with you our go-to sports bras on the blog. If you missed it you can go back and find it HERE.
This week I thought I would follow up with my recommendations on some every day styles. Finding the right shape and size can be beneficial for so many reasons. Adequate support is essential (especially if you're a larger cup size) and the right style can make a huge difference to the way your clothes sit over top.
So here are my go-to styles. As always I recommend getting fitted by a professional if you are unsure of your size.
*Note: All the styles recommended below are available to order online if you are confident with the size/fit you need. If you order the wrong size we can always organise a return/swap as long as the bra hasn't been worn and tags are still intact. Live locally and want to be fitted? Simply email frankieanddandelion@outlook.com to let us know when you plan on coming in so that we can ensure our in-store fitter is available for you at your requested time. What is listed below is just a sample of our range. If your size is missing it is worth visiting or emailing us to select from our larger variety.
Tess x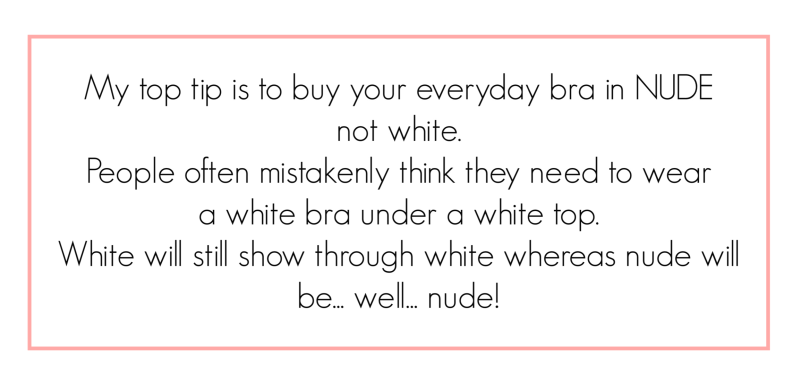 Triumph Gorgeous Luxury
Price: $49.95
Sizes: 10-18 D-F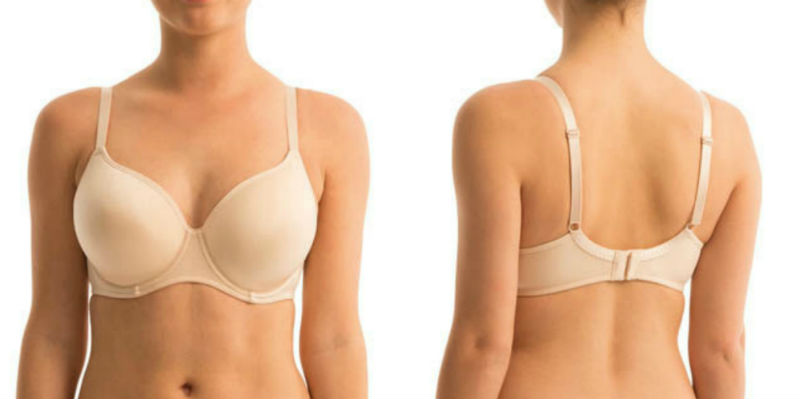 Without a doubt our most popular every day bra is this one. Moulded but not padded it gives great shape underneath clothing without being a push up or making 'them' appear bigger. Available in multiple colours this style is specifically made for D-F cups and is a clear winner when it comes to support.

Berlei Barely There
Price: $69.95
Sizes: 10-20 A-E cup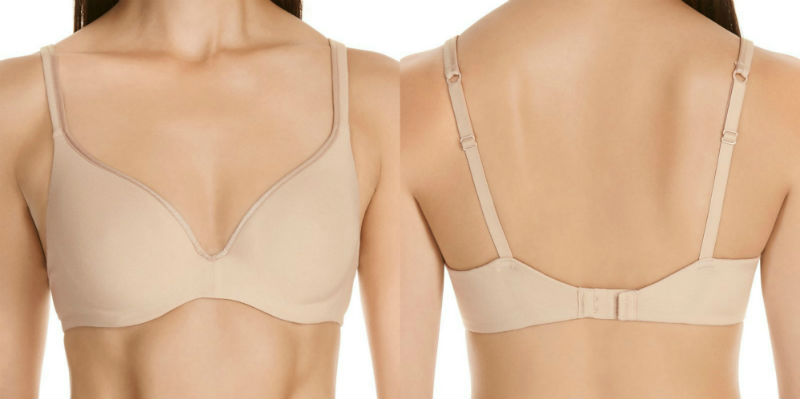 A close runner up in the popularity stakes is this style by Berlei. Ideal for A-C cups, it has an underwire however it is a soft fit which makes it extremely comfortable. This is also a great option for teens who are ready to progress to their first 'proper' bra. The minimal padding provides enough modesty to stop nipples showing through (a common request) without being a push style. Highly recommend!

Berlei Barely There Maternity
Price: $59.95
Sizes: 10-18 C-F cup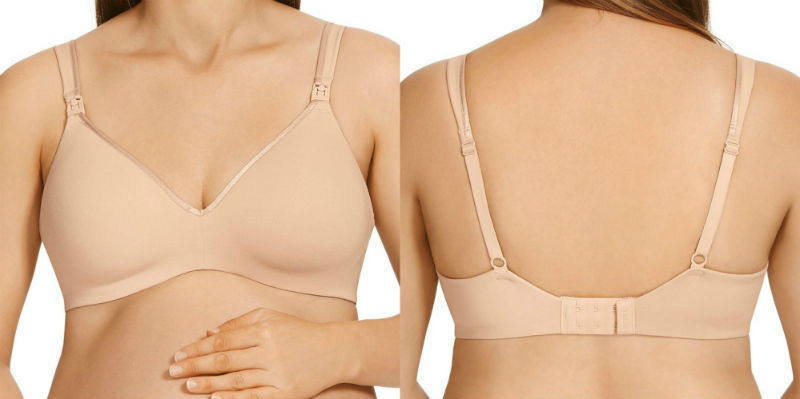 This was the maternity bra I wore throughout my feeding time with my son. I highly recommend it to every new Mum. Soft, comfortable, supportive and practical.

Triumph Embroidered Minimizer
Price: $59.95
Sizes: 12-20 D-G cup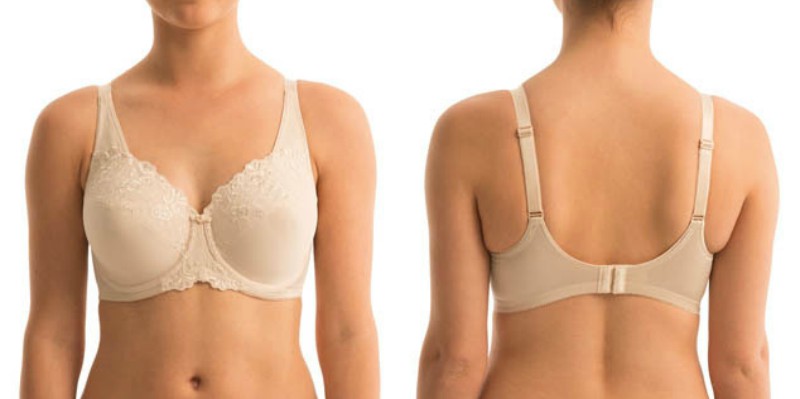 An essential style for many, the minimiser is exactly what it says it is. Supportive with no padding and available in multiple colours.

Triumph Miraculous Silhouette
Price: $64.95
Sizes: 10-20 C-F cup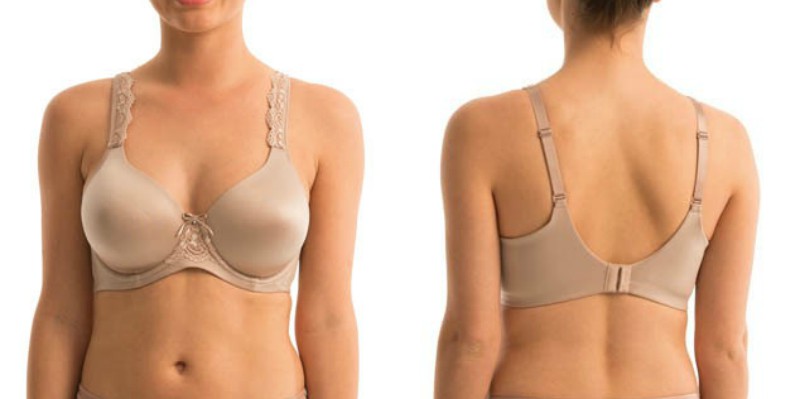 The number one complaint I hear about bras is where the band cuts into their back or side and causes spillage. Everyone always thinks they need to go up in their sizing to combat it. 90% of the time the size is not the issue. If you are done up on the last hook and can fit 1-2 fingers (no more) comfortably underneath then your back size is fine. Going up in your size will only compromise fit and support. Instead you need to look at the CUT of your bra. A wide band (such as the one on this style) will give a smoothing effect. This bra is one of the newest pieces to our range and it is already proving EXTREMELY popular.