Where to find us: November 2018
The end of 2018 is fast approaching and will be here before we know it! It's in these last few months that it feels like our daily lives speed up and there is so much to see and do. We are no different here at Frankie & Dandelion. In fact we have added a bunch of market dates and events for you to find us outside of the shop!
Keep scrolling to check out where we will be appearing for November and save the dates in your calendar. I've added as much information about the events as possible and will keep updating this blog - so check back!
Tess x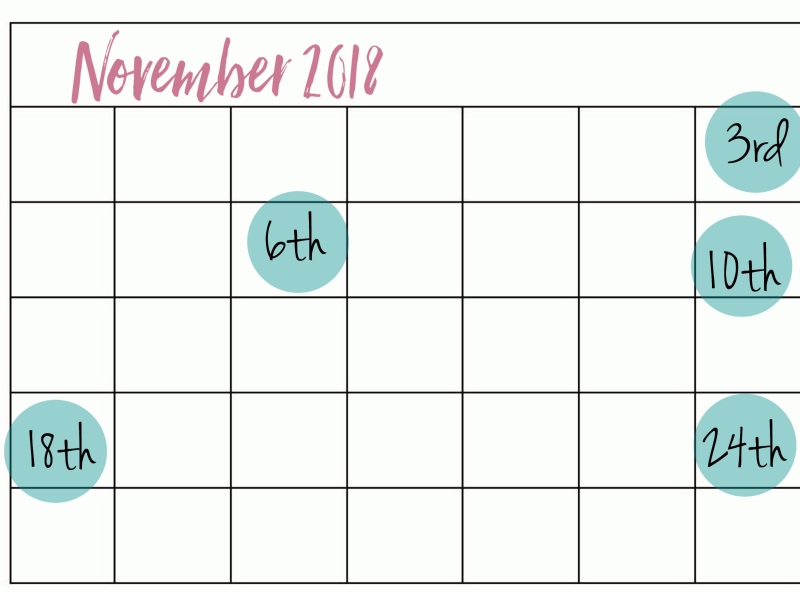 Saturday 3rd November
Headspace High Tea - 3pm at Waikerie Football Club
With Frankie & Dandelion fashion parade.
Tuesday 6th November
Melbourne Cup Luncheon - begins 11am at Loxton Club
$25/pp for 2 course meal. Fashion parade by Frankie & Dandelion along with sweeps, raffles and other prizes including best hat, best fascinator and best dressed. $4 per ticket donated directly to Royal Flying Doctors Services.
Saturday 10th November
Handpicked Festival - Lake Breeze Wines, Langhorne Creek.
Frankie & Dandelion market stall.
More information here:
www.instagram.com/handpickedfestival

Sunday 18th November
Lollipop Markets - 10am-3pm at Morphettville Racecourse
Frankie & Dandelion market stall.
More information here:
www.facebook.com/lollipopmarkets

www.instagram.com/lollipopmarkets
Saturday 24th November
Loxton Lights Up - 9am-8.30pm, Loxton shop
Extended trading and town event night.